We work on the forefront of innovation and technology to make quality products for the consumer. Request a quote.
Huihong Technologies Limited specializes in fiber optic cable assemblies and fiber optic network devices manufacturing since 1995, we are known as the fiber optic cable manufacturer for the excellent products quality, competitive prices, fast delivery and good service. We not only offer OEM fiber optic cable assemblies to some world leading companies in this industry, but we also cooperate with many other companies from all over the world and support these partners to win in the market. We are professional China fiber optic company.
Our fiber patch cables are made of premium quality materials by advanced manufacturing equipment. These fiber optic cable assemblies are also supplied to some world leading companies in this industry and to some university labs. These fiber cable assembly products include the SC, FC, ST, LC, MTP/MPO,etc types. Products are compliant with industry standards.
Pigtail fiber optic cable assemblies made by our factory include both standard type and fan out type. The pigtail assembly can be 0.9mm diameter cable or 2mm or 3mm diameter cables. They can be terminated with various kinds of different fiber optic connectors and with custom length.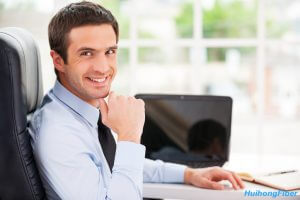 It has been a real pleasure working with Huihongfiber over the years. I have always found your team to be extremely professional, efficient and friendly.
Stephan Anderson, U.S.A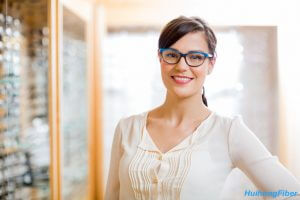 Prompt shipping, good prices compared with online store sellers. Your cables work great in our company platform, easy to install and management.
Stephanie Daniels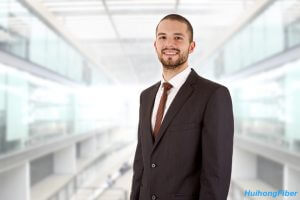 I have found you to be prompt and reliable. I get the FTTH products I need very quickly and can confidently set the tasks that need to be done and leave them to it.

Jack and Alison Hewitt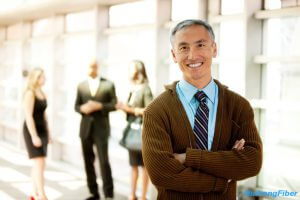 Huihong Technologies is professional, friendly, efficient and are always there to assist me. I have recommended them on numerous projects.

Weber Johnson
For quality fiber optic connection and conversion equipment you can trust us.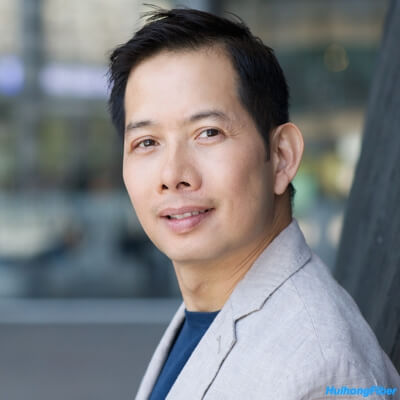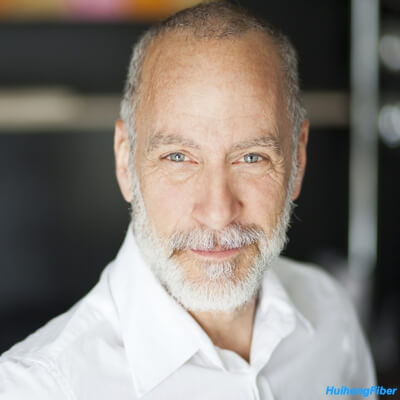 Grant Johnson

General Manager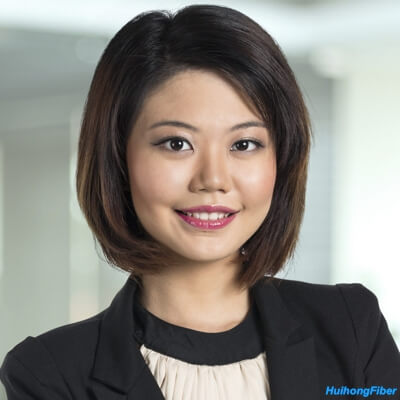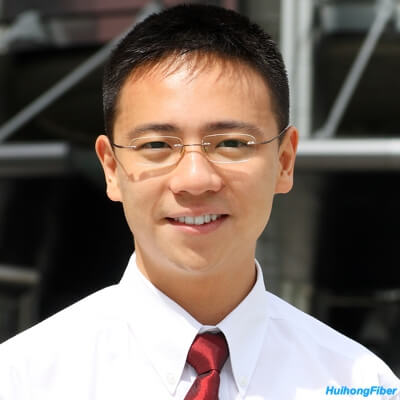 Michael Lee

Marketing Manager
We're always ready to supply our quality fiber cable products. Please don't hesitate to get in touch with us regarding your project.

If you want to contact us about any issue please call 8675583053246 or contact us by email or via the contact form,we will reply to you ASAP.
Keep up to date — Sign up for our newsletter for the new products and event news.