This 1.25 pen type fiber optic cleaner is made to clean the 1.25mm fiber optic connectors such as LC, MU and LX.5. it is a must have equipment for field fiber optic technicians who deal with installation, test and inspection of the fiber optic cables. the huihongfiber pen type fiber optic cleaner is cost effective while strong cleaning equipment, it is also easy to use- just insert the fiber optic cleaning pen into a coupler/connector and push until audible click is heard. it is small size and portable unit, save you the money and cost on fiber optic cleaning works.
1.25mm Fiber Optic Cleaner Pen Features:
Small size, portable, comfortable design with single click cleaning
Precise mechanical design makes sure the consistent cleaning results
Auto feature ensures each cleaning is performed with fresh cleaning tape
Low cost per clean for the 1.25mm connectors
suitable for both UPC and APC connectors
1.25mm Fiber Optic Cleaner Pen Applications:
Cleaning connectors on patch cables and in couplers
2.5mm version available for the SC/FC/ST/E-2000 connection cleaning
MPO version available
ODC version available
To clean the LC/MU adapter ports on patch panels
1. Remove dust caps from the devices;
2. Insert tip of cleaner into the LC/MU Adaptors;
3. Push the Outer Shell to start cleaning the LC/MU connector end face. A "click " sound indicates end of cleaning process, Put back the covers after use.
To Clean the LC/MU connectors/Patch Cables
1. Take away the dust caps.
2. Insert LC/MU connector into the cleaner's guide cap.
3. Push the Outer Shell to start cleaning the LC/MU connector end face. A "click " sound indicates end of cleaning process, Put back the covers after the cleaning process.
Caution:
Be careful not to slant the pen type fiber cleaner while inserting into the adapter.
Do not overly exert force during insertion as this may
cause damage to both the connector and the fiber cleaner.
If pushing outer shell is inhibited, remove the fiber cleaner from adapter and ensure that there is no sizable debris inhibiting the cleaning procedure.
Do not attempt to disassemble the cleaner as this can cause damage to the device.
Do not re-use cleaning cloth as this will eliminate its cleaning capability.
Do not touch the cleaning cloth as this will cause contamination and affect the cleaning result.
Do not pull the cleaning cloth, touch only the device body.
Do not use this cleaning pen when the cloth is empty, this action can cause damage to the fiber connector.
Notes on storage for extended periods
Do not expose device to direct sunlight, high temperature or high humidity environment. The dust caps on the pen cleaners should be closed at all times when device is not in use.
Advanced Factory Facilities
We have been developing our factory and keep the advanced manufacturing facilities, we have dust free workplaces and equipment that use the cutting-edge technologies. This is our first step to ensure quality.
Professional and Skilled Workers
The professional engineers and skilled workers are our treasure, since our foundation in 1995, we have been working to improve the treatment of our employee, we are proud to have the highly professional and stable team.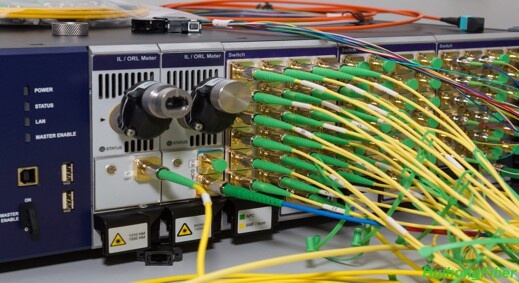 Modern Fiber Optic Test System
We have developed a complete workflow for the fiber optic products test, from raw materials, components, to the end products. Testing is throughout the pre-manufacturing stage, manufacturing stage and before delivery stage.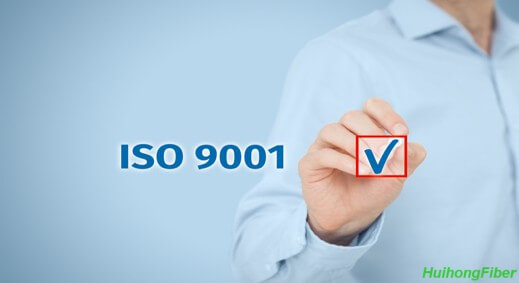 ISO Certified Manufacturer
We have passed the ISO inspection since our factory foundation, the certified products include MPO/MTP fiber patch cables, cassettes, patch panels, and also include our fiber optic transceivers and FTTH cables and equipment.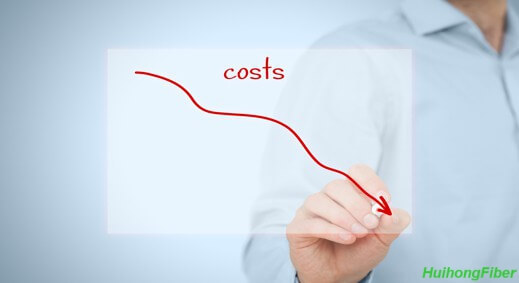 Factory Price, Lowest Cost
MPO/MTP is one of our major products. By purchasing the MPO/MTP products from us, you get the lowest factory price, you can cut down the cost greatly compared with buying from traders and online stores.
Fast Delivery from Direct Manufacturer
We have fast delivery of the standard MPO/MTP cables and closures, even if you need special custom cables, we are able to provide you with a quick design and help you get the best solution for your MPO/MTP requirement.